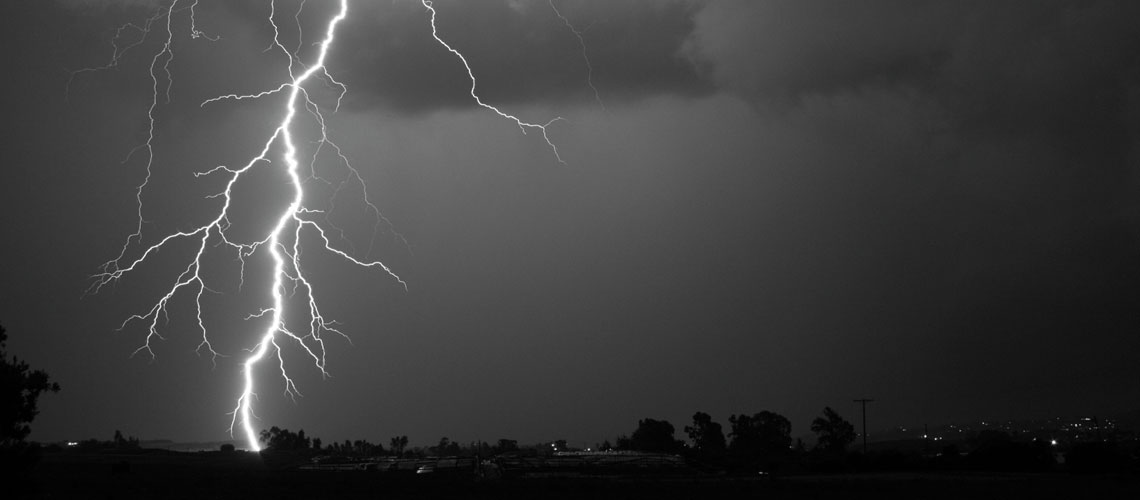 Specializing in:
- Windstorm Engineering
- Windstorm Inspections
- Foundation Design
Located in Alvin, Texas
We have inspectors available in Brazoria, Galveston, Harris, Chambers & Matagorda counties.
Coastal Building Inspections (CBI)
Call us today: (281) 331-0788
CERTIFICATE SEARCH
INSPECTION REQUEST
WPI-8 SEARCH
WINDSTORM ENGINEERING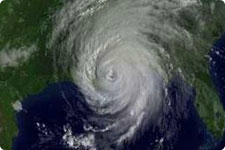 If you are building a New Home, adding an addition or remodeling your home and you live in a Coastal County, please contact us prior to commencement of construction.
WINDSTORM INSPECTIONS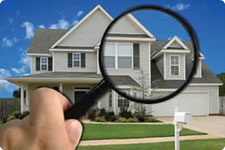 Please call us 24 hours in advance to schedule your inspection(s): Roof, Windows, Doors or Siding. You can use our contact page to send a message.
FOUNDATION DESIGN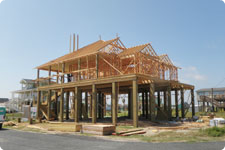 We can complete your foundation design for a New Home or Metal Building; whether it be Conventional, Post-Tension or Pier & Beam. Contact us today for a free proposal.
NEED A WINDSTORM INSPECTION? CALL US AT 
(281) 331-0788