WINDSTORM ENGINEERING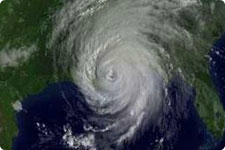 If you are building a New Home, adding an addition or remodeling your home and you live in a Coastal County, please contact us prior to commencement of construction.
WINDSTORM INSPECTIONS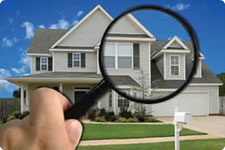 Please call us 24 hours in advance to schedule your inspection(s): Roof, Windows, Doors or Siding. You can use our contact page to send a message.
FOUNDATION DESIGN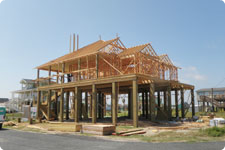 We can complete your foundation design for a New Home or Metal Building; whether it be Conventional, Post-Tension or Pier & Beam. Contact us today for a free proposal.
ATTENTION: TDI adopts 2018 IRC/IBC building codeS AS OF APRIL 1, 2020
The Texas Department of Insurance (TDI)
has adopted stronger construction standards
for homes and buildings on the coast. Any new building or repairs started after April 1 must follow the new codes to be insured by the Texas Windstorm Insurance Association. Anyone starting a construction project before April 1 can build to current codes. The newer building codes use standards that specifically help structures better withstand high winds. The new codes, published by the International Code Council, will be more consistent with local building standards. This makes it easier for builders to use the latest materials and newer technologies such as solar panels and still comply with windstorm building codes. Another benefit is that more federal assistance is available after a disaster in areas that have adopted the newer building codes.
NEED A WINDSTORM INSPECTION? CALL US AT 
(281) 331-0788